The exclusive Villevenete stitching marks the lines of Midtown, a new sofa characterized by padded rollers that support the back cushions. Also available in conventional version
The exclusive Villevenete stitching marks the lines of Midtown, a new sofa characterized by padded rollers that support the back cushions. Also available in conventional version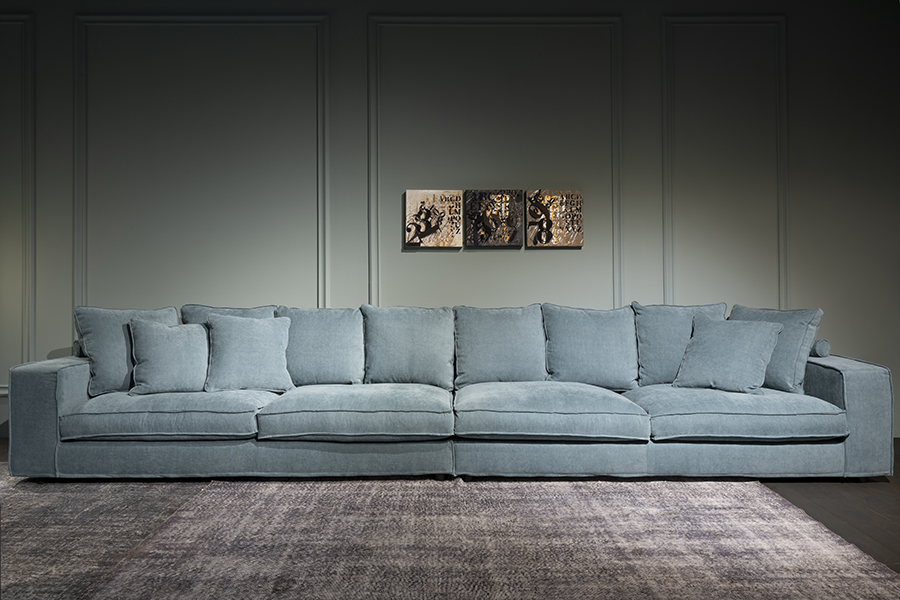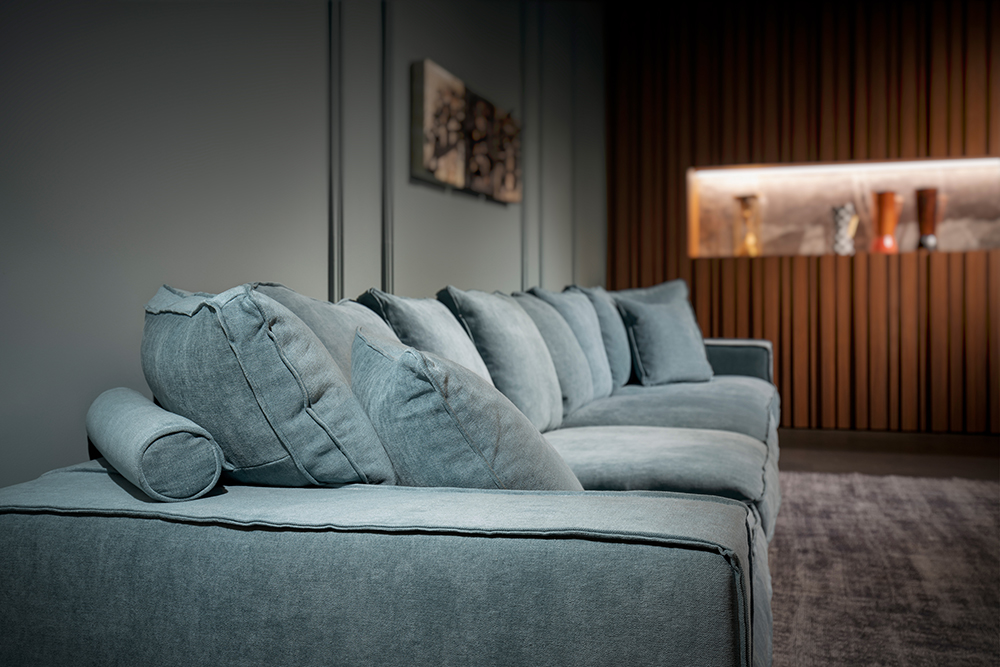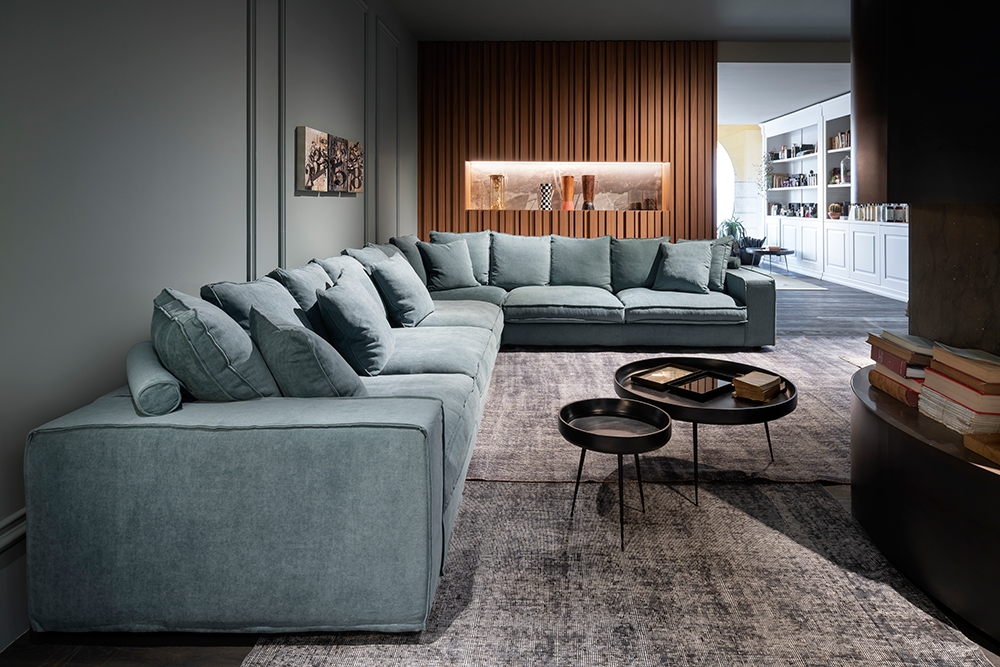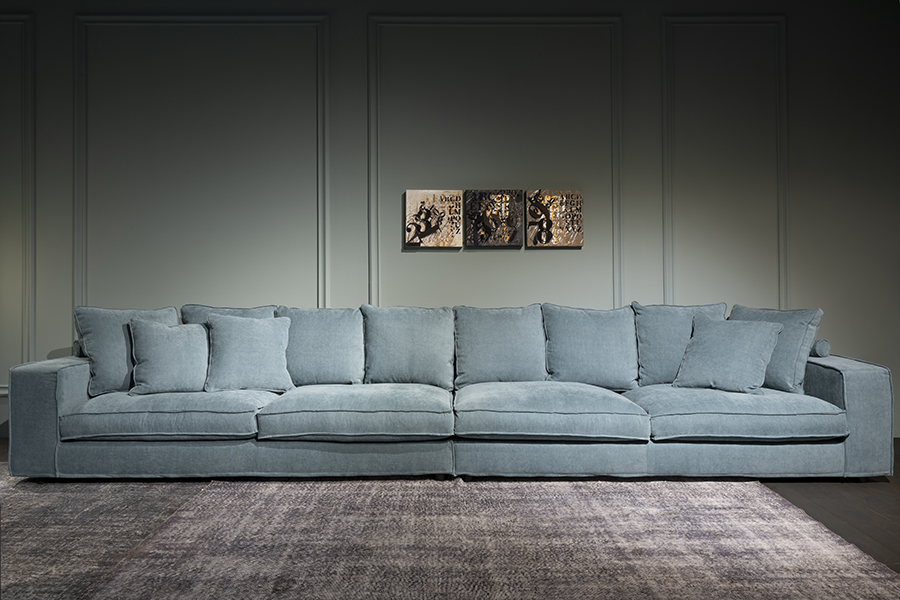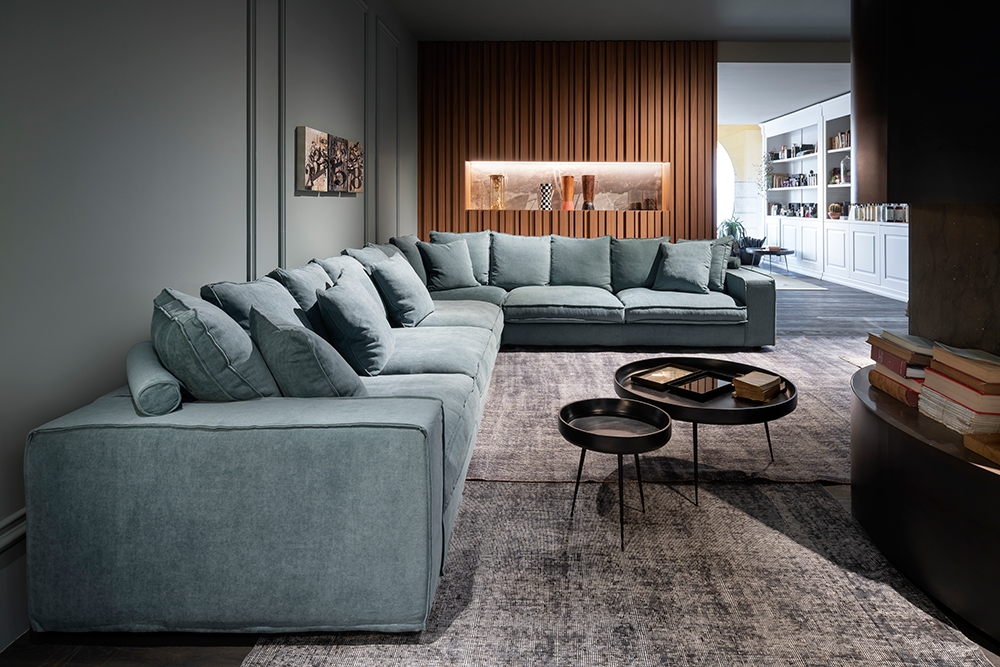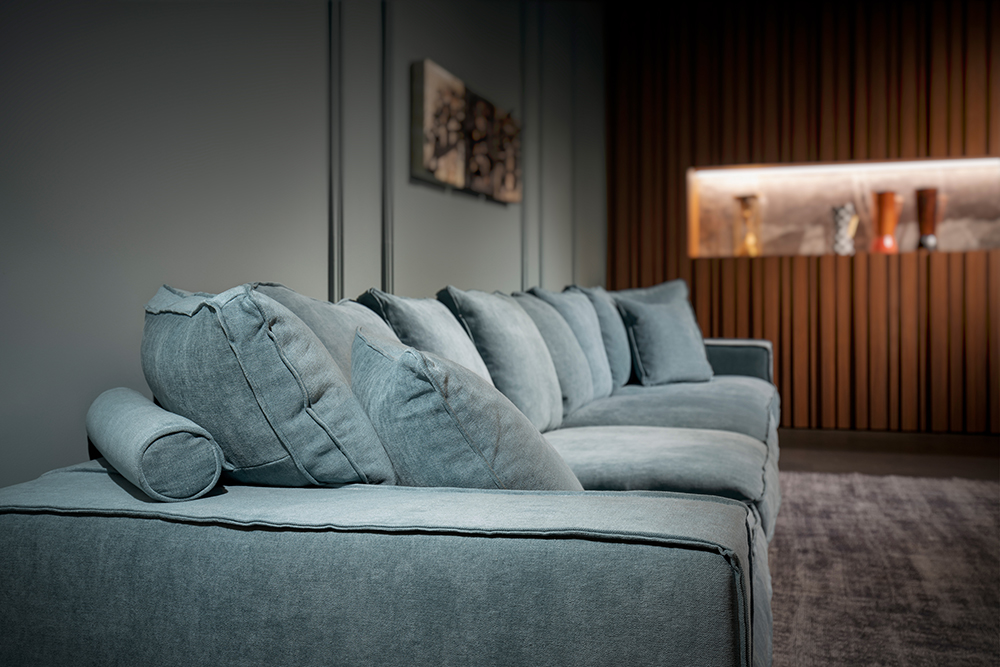 TECHNICAL DETAILS
Wooden frame, suspension steel springs with elastic belts.
Polyurethane padding, first cover in double protective fabric.
Sitting cushions in feather with polyurethane insert, back cushions in feather.
Fully removable cover.
The following samples are to be considered purely indicative and, in case of order, do not replace the use of real samples. Color and fabric features may differ depending on the device used. To enlarge click on the thumbnail.
LINEN 120
LINEN 121
LINEN/COTTON 130
LINEN/COTTON 131
LINEN/COTTON 160
LINEN/COTTON 200
JUTE/COTTON 150
SYNTHETIC 240
SYNTHETIC 462
VELVET 401
VELVET 441
LEATHER A
LEATHER B